DAVID COCCIANTE
David Cocciante est un directeur artistique Européen, vivant actuellement à New York
et vise les étoiles.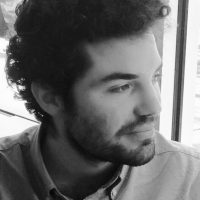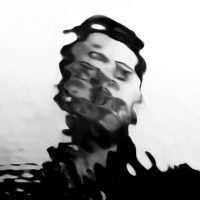 BERTRAND LANTHIEZ
Bertrand est un artiste numérique et directeur artistique français. Il aime communiquer ses idées à travers des installations interactives. Il a grandi avec les Lego et maintenant il joue avec Arduino !
Localisation
E-mail
Website
Instagram
Facebook
Paris, France — 48.8566° N, 2.3522° E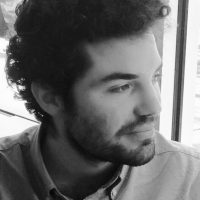 DAVID COCCIANTE
David Cocciante is a graphic designer from all over Europe, currently living in New York City. He likes to aim for the moon.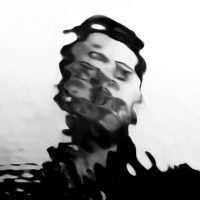 BERTRAND LANTHIEZ
Bertrand is a French digital artist and graphic designer. He likes to communicate ideas through interactive installations. He grew up with Lego and now he plays with Arduino!